Too Hot to Walk Your Dog?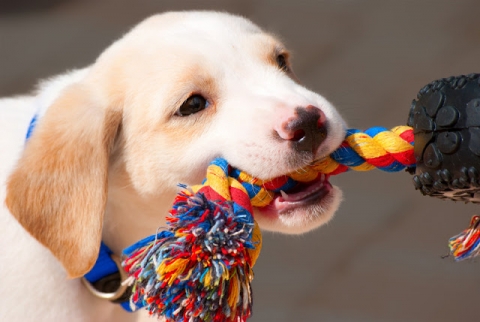 When the weather is this hot and long walks are not an option, there are lots to things to do with your dog inside to help them avoid boredom and keep them mentally stimulated. 
Check out this article, Six Ways to Entertain Your Dog Inside, from Companion Animal Psychology.