Senior Spotlight: Meet Gracie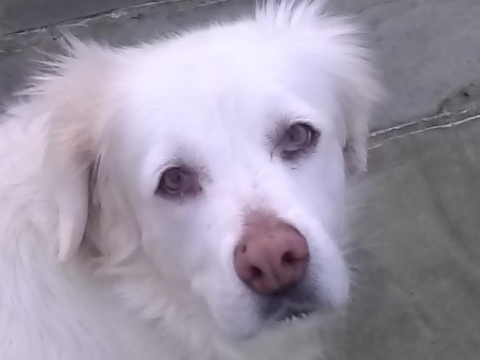 Senior sweetheart Gracie does not act her age (in a good way)! This honorary cocker (golden retriever) loves other dogs, kids and chasing squirrels. She is a true gem and will bring any family great joy! 
Please read and share Gracie's Personals Ad on the blog and help us find her a forever home!