Painting With a Twist Fundraiser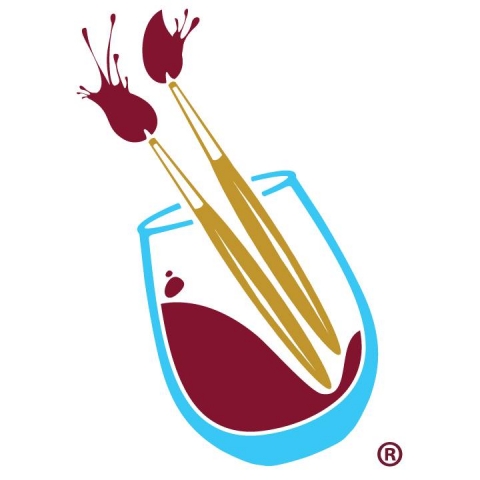 ONLY 1 SPOT LEFT! OBG has partnered with Painting With A Twist in Ashburn, VA, for an exciting new fundraiser - Paint (a portrait of) Your Pet. Imagine the fun of creating an original portrait of your pet, along with other OBG budding artists. Space is limited so we encourage you to sign up early. The cost is $55 per person and OBG will receive 50 percent of the fees.  
You can register online now by clicking here. Type "OBG" in the passcode box. Please note the instructions for submitting your pet's photo by April 15th!
Hope you will join us!