OBG's Lezlee Was the Star of Petline 9 This Week!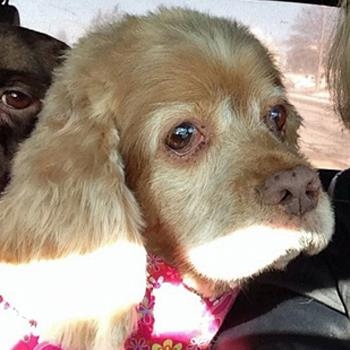 Lezlee and her foster Mom, Cindy, in their coordinating valentine tops, were the stars of WUSA's Petline 9 tv segment today. The camera loved them both! Check out the video clip here!
If you would like to learn more about Lezlee, click here!