OBG Alum is a Pet Therapy Dog!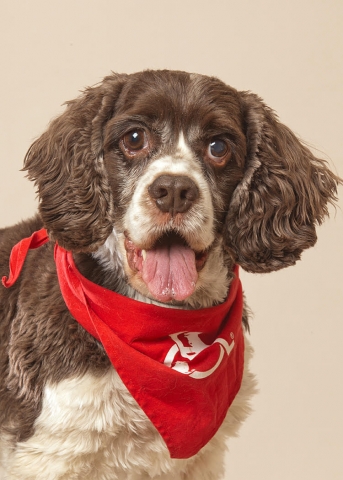 Oh so handsome Harley is a therapy dog for Fairfax Pets on Wheels which visits assisted living and nursing homes in Fairfax County, VA. Harley is 11-12 years old and he and his Dad volunteer at the Mount Vernon Nursing and Rehabilitation Center. Harley is the third Bryson OBG alum to participate in this wonderful program. His sister Coco is in training! 
This photo, courtesy of Paw Prints Photography, was taken at their annual summer picnic. It's an amazing program. If you are interested in learning more, click here to go to their website:  If you are intersted in hearing more about the program, we can put in you in touch with Harley's Mom. Just drop us a note at obgcockerconnection@gmail.com.