OBG 2014 Board of Directors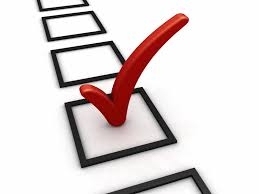 In mid-February, five individuals were elected to two-year terms on the OBG Board of Directors, taking office on March 1, 2014. Congratulations to:
Karen B.

Sue C.

Cheryl H.

Marilyn K.

Vicky Nitschke
Teresa Butler was elected to serve a one-year term to coincide with her term as OBG President.
These six board members join Beth B, Mary C, and Cindy R, who are midway through their two-year terms.  Learn more about all our Board Members and Officers here!