FlowerPower Fundraiser for Lucky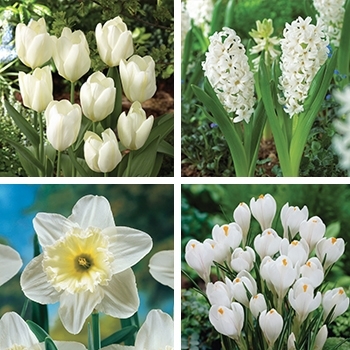 We are partnering again with FlowerPower to raise much needed funds for OBG's pups and provide our supporters high quality flower bulbs to brighten your spring garden! We are trying to raise $500 towards Lucky's heartworm treatment expenses ($1500). 
50% of your sale goes to OBG and will be dedicated to Lucky's medical expenses. The shipping fee is a flat $6 per order. What a great deal for OBG and YOU! 
Click here to place and order now by October 15th.