Facebook Fans - We Need Your Vote!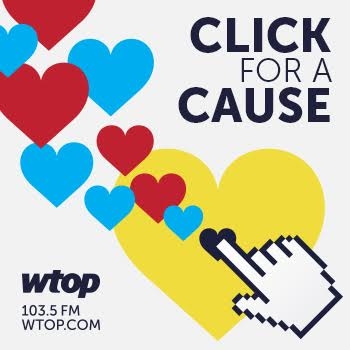 Help OBG win $12,000 through WTOP's Click for a Cause contest! 
You only need to vote ONCE between September 14th and 5pm on September 25th! Go to Http://wtop.com/click-for-a-cause and find Oldies But Goodies Cocker Rescue (click on the letter "O" at the top to find us easily) and click on the "like" button under our logo. Limit one (1) vote per charity per person/Facebook profile. You must have Facebook to participate. 
Just one vote and spread the word to all your friends to vote for us. First prize is $12,000, second prize is $10,000 and third prize is $8,000. That will go a long way to helping us pay for our pups's expenses especially the Freedom46! Thank you from all the pups at OBG!